After much procrastinating, we finally set up the Facebook page to promote our daughter's rabbitry, North Star Rabbitry.  North Star Rabbitry raises Jersey Wooly rabbits, a dwarf angora breed.  There are currently 4 baby rabbits, a.k.a. kittens, available.  They are 8 weeks old and ready to go to a loving family. We are pretty sure 3 of them are show quality, but they would all make great pets. If anyone is interested, please leave a message on the North Star Rabbitry Facebook site or send a message on Facebook.  North Star Rabbitry is currently in the Montgomery, Alabama area.
This is the mother of the 4 kittens, or kits, (yes, that's really what baby rabbits are called!):
Here are a couple of hutches that I have built for our rabbits: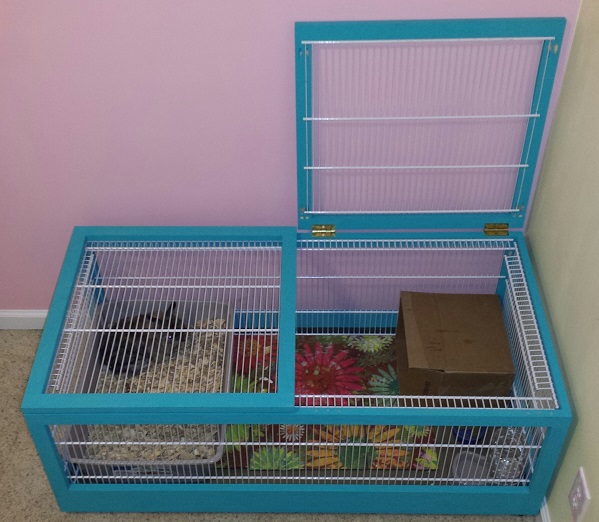 In the second hutch, you can see the father of the litter.
Kevin